Leading the Way for firms, their clients, and aspiring PR professionals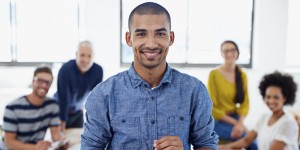 In this workshop participants will build skills, gain perspective and be introduced to the practical techniques they need to transition into the important role of manager at a public relations firm... [More]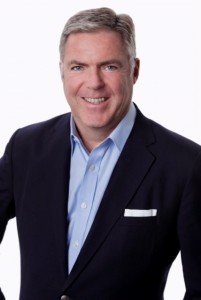 Edelman's Global Chief Operating Officer Matthew Harrington Elected as Chair
The PR Council (PRC), the industry's trade association, announced today the election of its new officers and directors, going into effect Dec. 1, 2016.
The Chair, elected to a one-to-two-year term is Matthew J. Harrington, Global Chief Operating Officer of Edelman. A 26-year Edelman veteran, he is a specialist in... [MORE]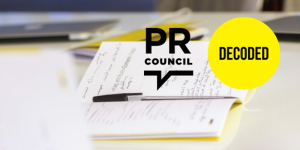 An intensive day-long experience for anyone seeking to understand the digital world. The day is designed around a brief: design, build and launch a multi-platform app that encourages and rewards customer loyalty.
Through this hands-on process you will understand what code is, how it is used, and how you can harness your new understanding of it in your agency role.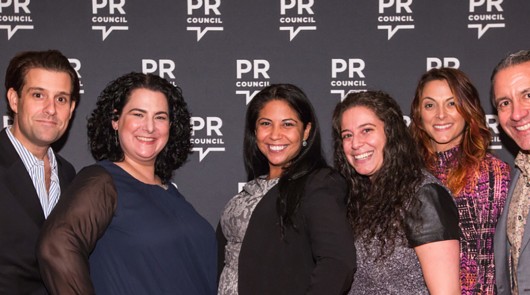 Membership in the only trade association for public relations firms in the United States comes with many benefits. There are numerous opportunities to connect with peers across the nation to network, share ideas and growth business opportunities.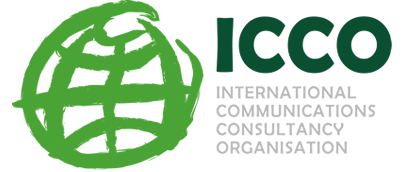 By Renee Wilson, president, PR Council; co-chair of ICCO Global Awards jury Another awards program? Oh my…….but wait! – here is a chance to get some deserved recognition for your team's stellar work, while helping educate the global marketing communications community on the power of public relations. Our industry is going through somewhat of an [MORE]